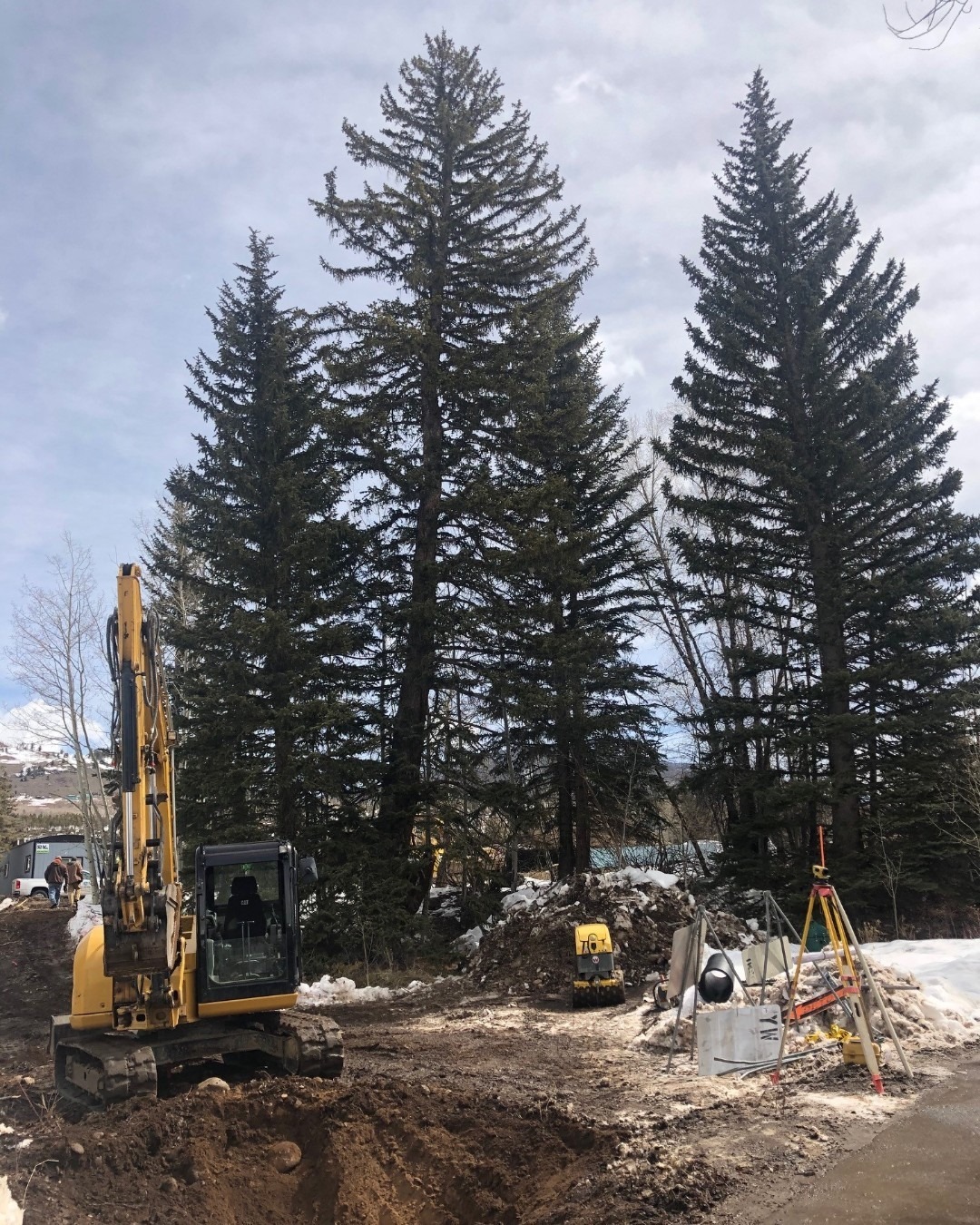 Navigating the Uncharted – Construction During Coronavirus
For many of us in Summit County, across the nation, and throughout the world, the past few weeks have been bizarre, chaotic, and worrisome – like something out of a dystopian novel. Schools, parks, restaurants and "non-essential" businesses have all faced and learned to adjust to closures; grocery store shelves have been empty; we are told to keep our distance from everyone, friends and family alike; many of us are dealing with scenarios we've never faced before.
These are trying and unprecedented times, however in the midst of all this uncertainty, construction of The Pad is moving forward! The Summit County Building Inspection Department has developed a Covid-19 Construction Guidance plan which outlines protective measures to be taken, personal protective equipment and work practice controls, and several other recommendations that we are following and implementing on our job site to ensure the safety of our crew. We appreciate and are so thankful for our dedicated team at Himmelman Construction and Smith Design Company for continuing work on The Pad.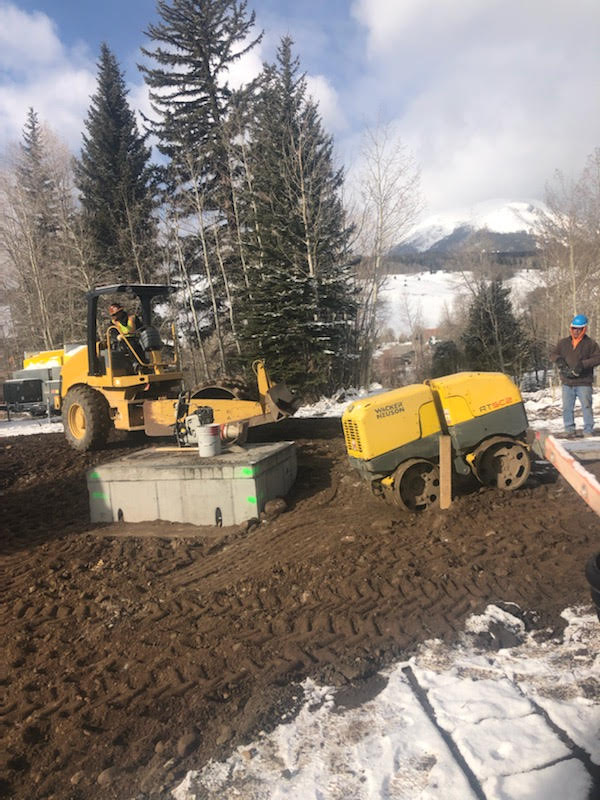 As for us, we are hunkered down in our home, taking this opportunity to focus not only on business development and future plans, but to cherish this extra time we get to spend with our family; celebrating nature and the changing of the seasons going on in our beloved Summit County. Each of our actions, decisions and behavior matters now more than ever, and it is so inspiring to see the camaraderie within our community at this time.
It certainly feels strange to see what would typically be an absolutely bustling mountain town as desolate as we've ever seen it. With the stillness that surrounds us, we are noticing some exciting positives: people taking the time to focus not only inward, but on community; greater emphasis to support local and small businesses; celebrating and respecting nature. At no other time, ever in our lives, have we gotten the opportunity to see what happens when the world simply stops.
As we navigate the uncharted, we feel such a surge of hopefulness that we will not only return to normal, but perhaps create a new normal that places even stronger emphasis on the values that we and The Pad hold in high regard: environmental consciousness, travel and adventure, inclusiveness, and most of all, community connection.
As much as we are being distanced at this time, we can't wait for the opportunity to bring everyone together soon.
Until then, we'll be staying independent – together.
Lynne, Rob & Brooke,
THE PAD LIFE
STAY. INDEPENDENT. TOGETHER.